NC Minerals Family of Products
With advanced sourcing, processing techniques, distributor network, and expert logistic and warehousing capabilities NC Minerals has the product quality, supply and experience in the marketplace to benefit companies large and small.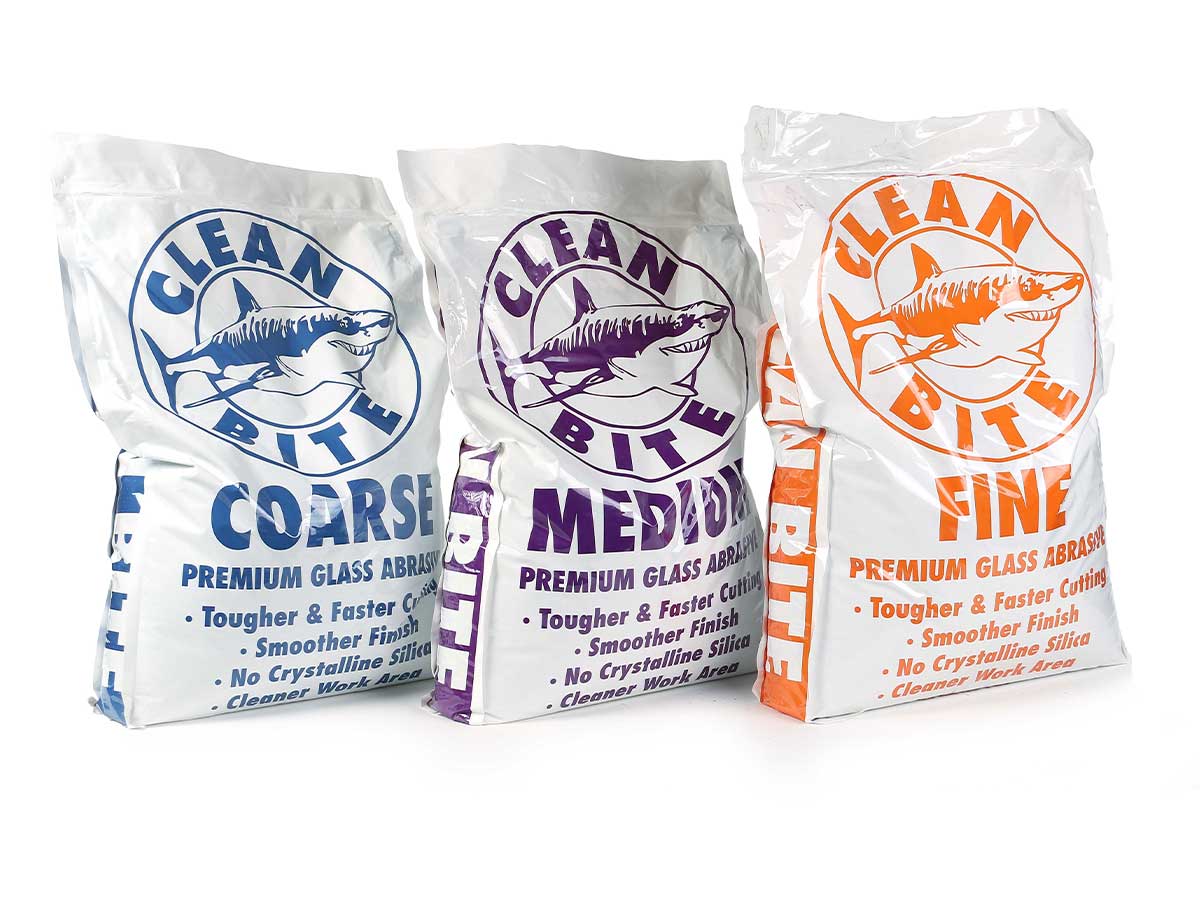 A direct replacement for silica sand and coal slag.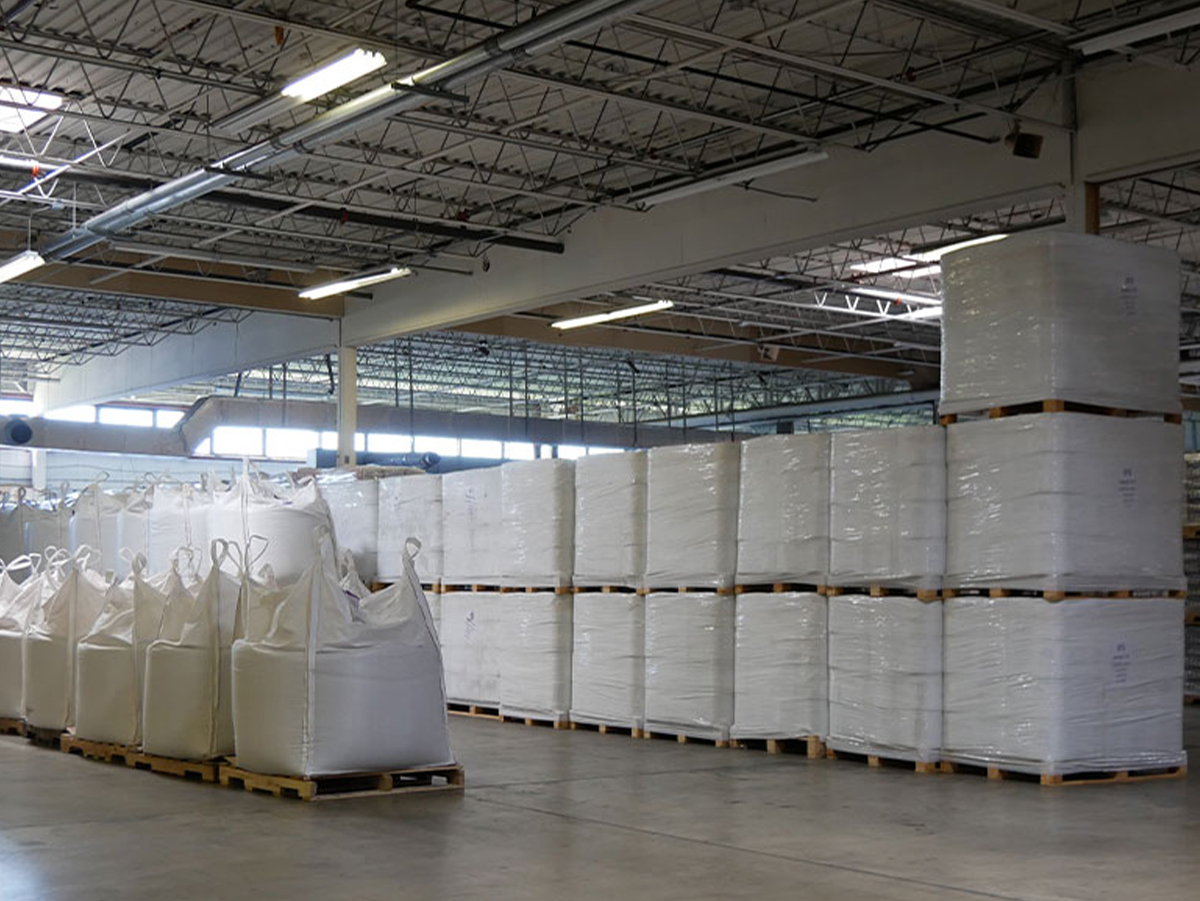 We offer custom contract packaging service for you to sell our products.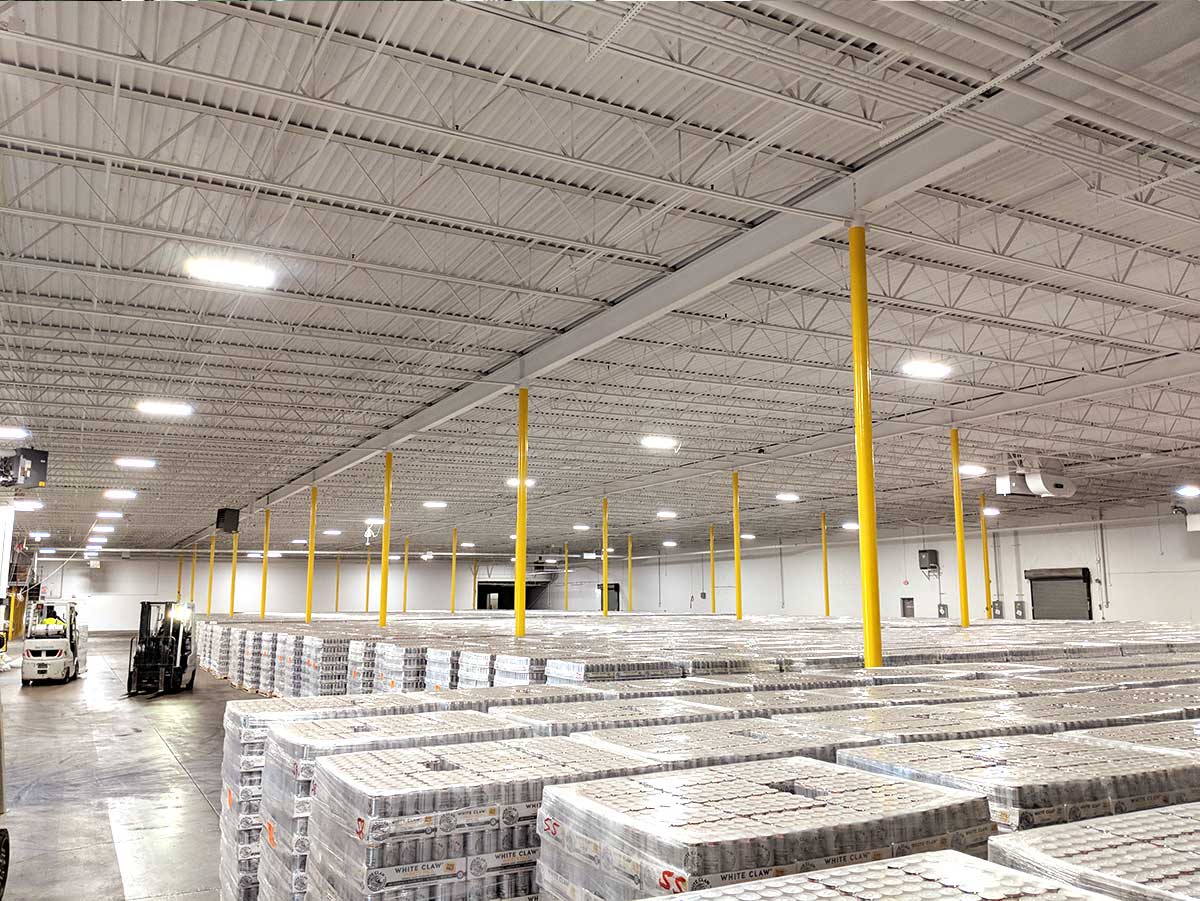 Warehousing services to give you more space.