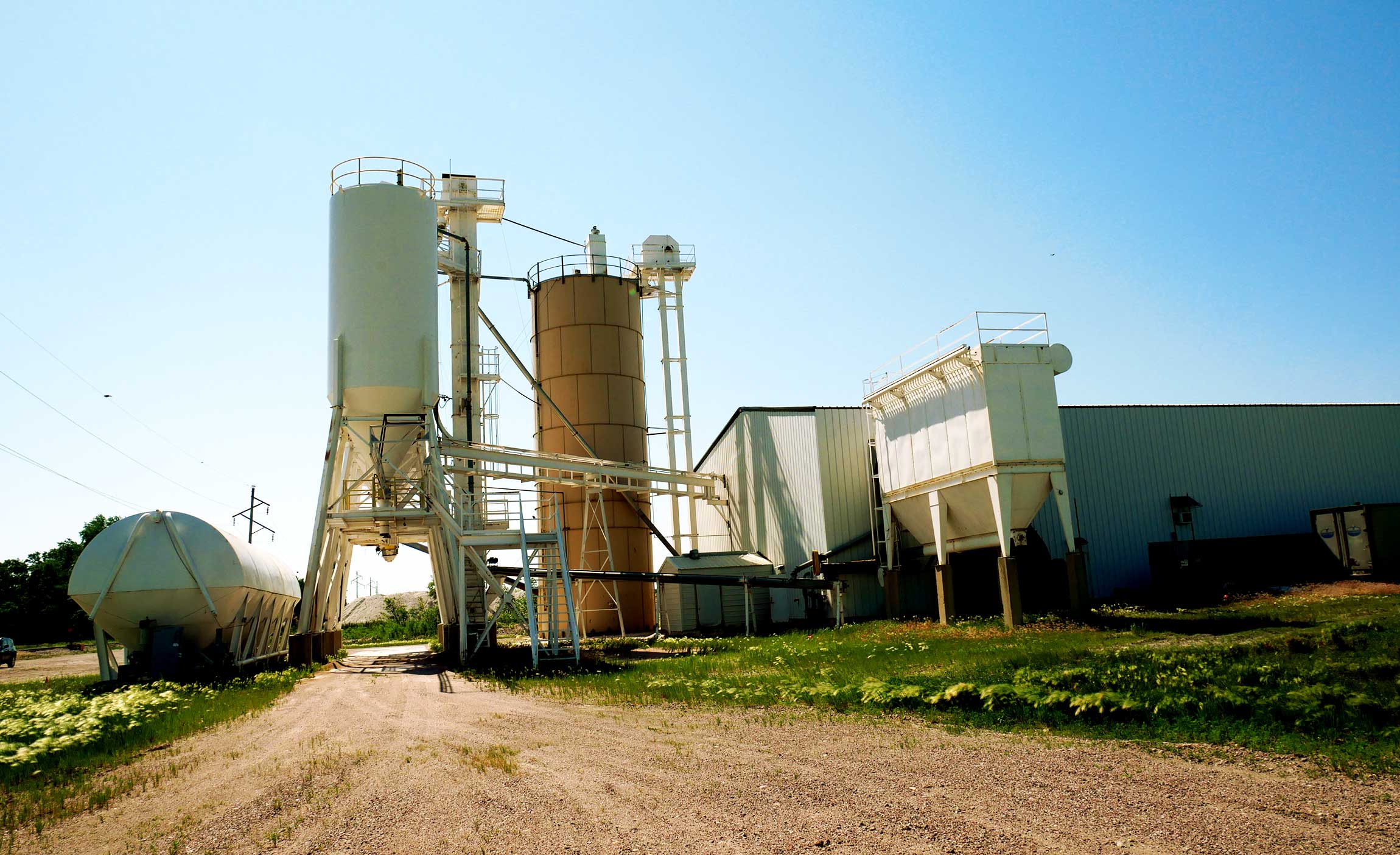 Environmental Responsibilities, Personal Responsibilities, and Innovations.
NC Minerals and our family of brands have invested heavily in creating company culture, operations, and policies that promote a broad standard of sustainability for our team, the environment, and our customers. We believe that with these guideposts, the work we do is purposeful and better prepared to respond to a changing marketplace for years to come.

Employees: Safety Conscious and Equal Opportunity Employment: As an employer, NC Minerals and its subsidiaries are committed to providing a safe and productive work environment to our team. We offer competitive compensation to our employees, are an equal opportunity employer–offering development and advancement opportunities within our teams whenever possible. In addition, safety is priority number one because without safety you can't have stability. Our policies and training meet and exceed what is asked of us and we seek to be ever-improving in the area of safety for the future.
Environmentally aware: We are a company that values the land, air, water, and living things that we all depend on. We have an acute understanding of how interconnected these things are. For that reason, we work hard to adhere to and exceed the requirements placed on our industries by local, state, and federal regulations where we operate. NC Minerals is a company of individuals who want to do better, be better and for that reason, the impact we have on the environment is talked about within the company. It is a consideration and we work to be a good steward of the land. We want to see things restored, not over-mined, and not a hazard to local resources.
Innovation=Re-use: Innovation is a key part of the company culture at NC Minerals. From our unique approach to sourcing, blending and packaging, to new product development; this has been a core driver for years at NCM. Our use of recycled glass in our Clean Bite™ product line is a shining example of 100% sustainable innovation, as that product is made entirely of crushed, recycled glass. Lower dust and residue, plus being a safer alternative to sand/silica and coal slag make it a solution that is changing lives in the abrasives industry while creating a second-life use for materials that are being kept out of our landfills. Additionally, disposal of our Clean Bite™ products are safer than their counterparts(the glass particulates are a clean product; only the surfaces it is being used on need be considered for disposal, such as paint, varnish, etc).
Made in the USA: Our products and minerals are wholly sourced and produced in the United States, there-by providing value in the regions we operate in through employment, economic activity, and reinvestment in our local, regional, and national marketplaces. Being able to trace the sources of the minerals back to their origins, throughout the supply chain also provides an assurance of quality.
A sustainable experience: Our customer service philosophy of providing a personal touch whenever we can, is, in itself a sustainable sales model because in doing so, we aim to create lasting customer relationships. If you have unique, or custom needs that require 1on1 problem solving, pricing, or delivery solutions, we work with you to come up with ways to make those happen. We are not just another faceless company. We are real people providing a real experience for everyone we do business with.