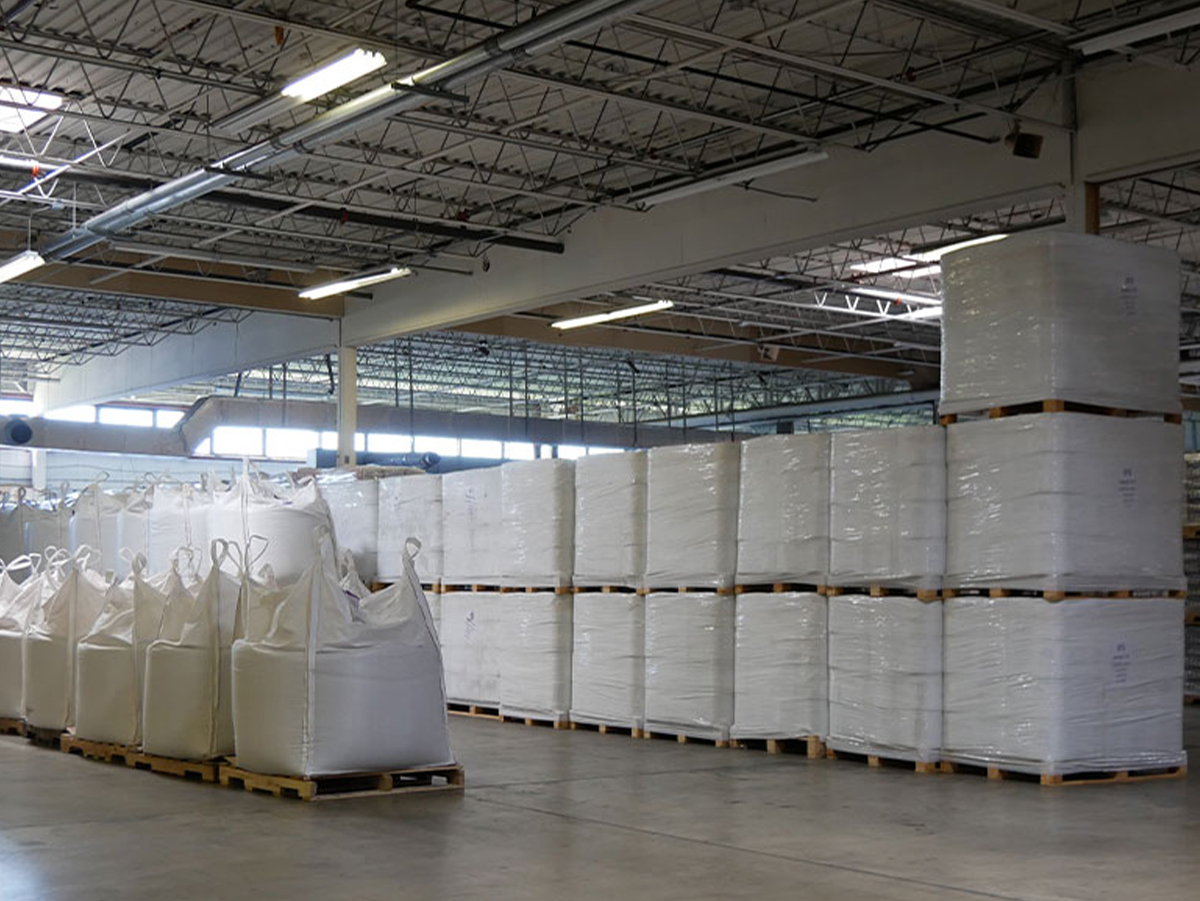 Packaging/Co-Packing
We offer a packaging service (Contract packaging, or Co-Packing as it is sometimes known) for 6# to 50# bags, one-ton or metric-ton totes, and drums located in Lakeville, MN, for all industrial and agricultural powders and granule materials. We have the capability to custom blend any of your products as well as package them. Contact us to learn more.
Custom packaging from 5 to 55 lbs
Industrial Transfer & Packaging
What are your custom packaging needs?
Fill out the form and let us know how we can help.
Need more information about this product?
We're happy to provide any additional information you might need.