Transportation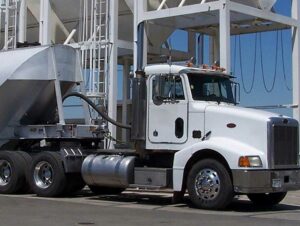 We have many years of experience in transporting dry bulk and packaged commodities. We have clean, professional equipment and are dedicated to building reliable supply networks. Experience, resources, and positioning often prove to be the defining factor in a freight offering.
Need more information?
We're happy to provide any additional information you might need.