Recycling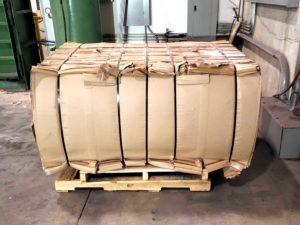 NC Minerals specializes in recycling waste minerals into beneficial resources for future use. Recycled Glass, Black Dirt, Cardboard, Composites, Plastic, Scrap Steel, and Totes are channeled into new products with a lower carbon footprint. We may be your partner to pursue a zero waste profile - Give us a call to assist in your recycling efforts.
Need more information?
We're happy to provide any additional information you might need.