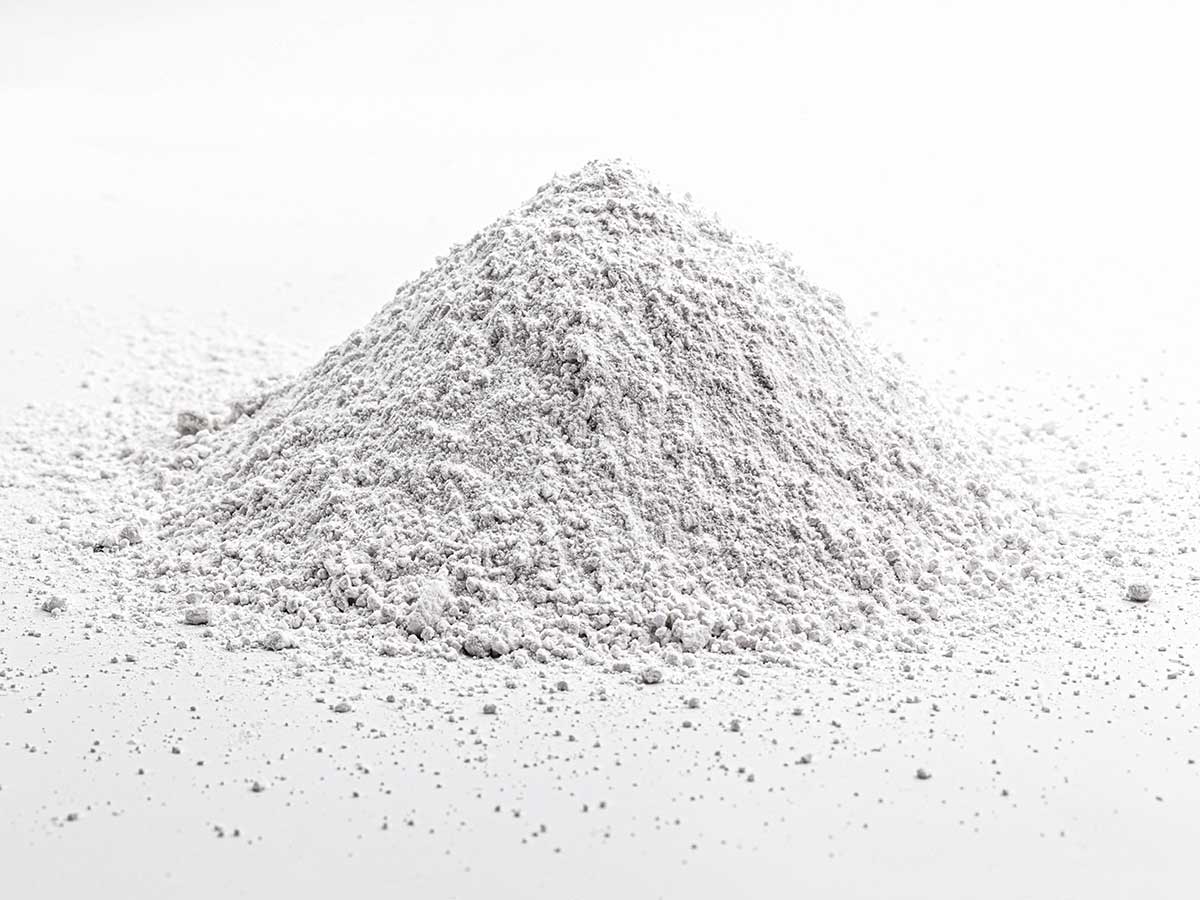 Carbonates
We offer calcium carbonate and dolomitic limestone to our customers at exceptional value.  All products are available in Bulk, Super Sack and/or 50# Bag for pick up or delivery to your location.
C12 - dust free coarse granular
C50 - free flowing powder
Need more information about this product?
We're happy to provide any additional information you might need.