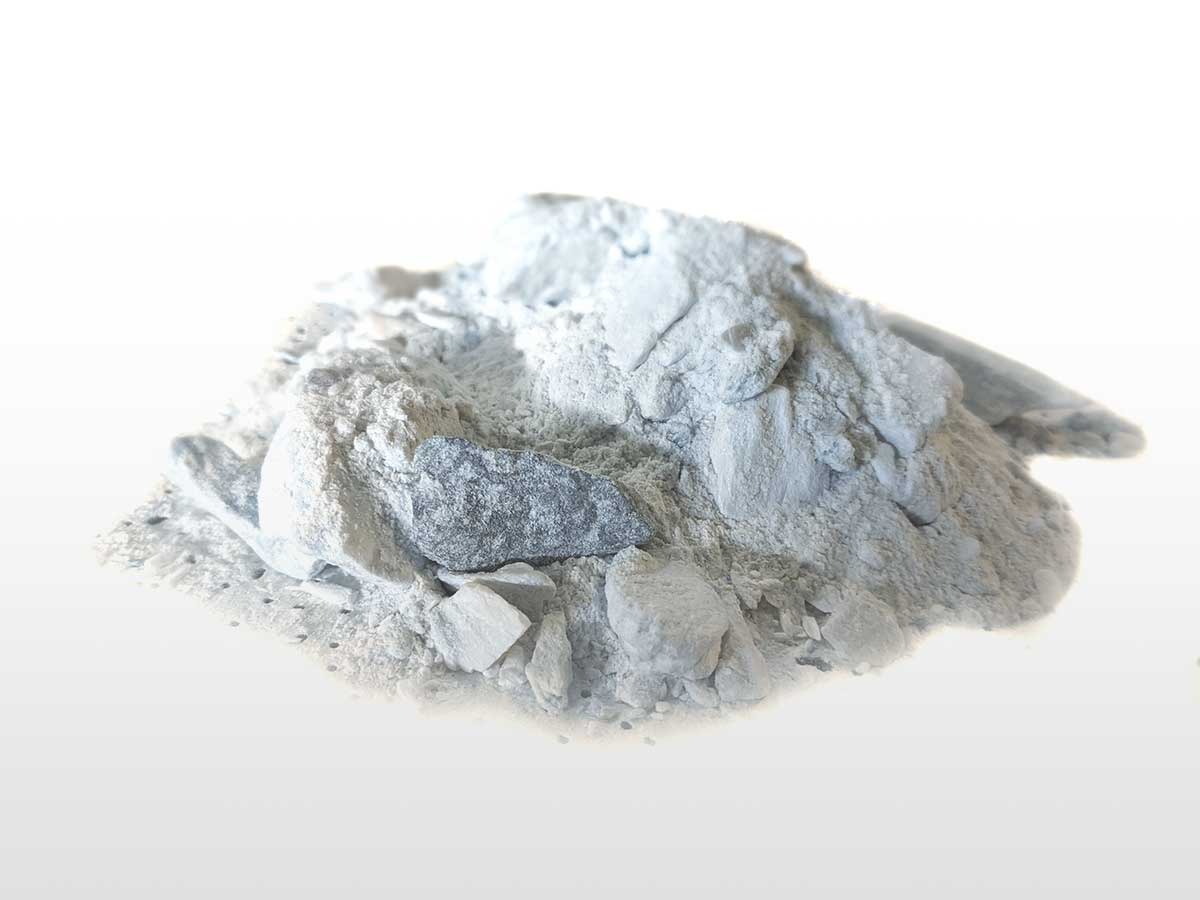 Alumino-Silicates
Our quality products - multiple types of clay and quartz - offer our customers high purity, dioxin-free products for use in agricultural and industrial recipes.  Products range in size from 44 micron to dust free granulations.
K12 - dust free granulation
K80 - free flowing powder
Custom Blends - for all applications
Need more information about this product?
We're happy to provide any additional information you might need.